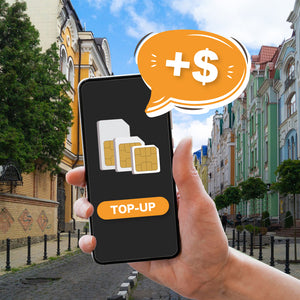 Top up
How to Top-up?
Please contact customer service via WhatsApp (+852 60140451) to recharge.
1), Contact customer service to inquire about the data plan

2), Add the responding data plan to the shopping cart and enter your ICCID in the requested blank

3), Complete the payment according to the actual price. e.g. If the price of the recharged package is HK$80, then please set the number of goods to 80.